Mark Hargrave, Partner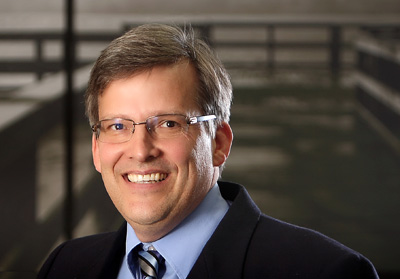 mhargrave@bhlawyers.ca
Mark is a third generation lawyer who grew up in Ottawa as part of a large and active family. He moved to BC to attend the University of Victoria Law School in 1991. Mark was called to the Bar in May 1995 and has lived in the Fraser Valley since 1997.
Mark has extensive litigation experience, practicing primarily in the area of Plaintiff Personal Injury. He has represented clients with trauma ranging from soft tissue injuries, emotional and psychological trauma, to brain injuries. He has also represented families in wrongful death claims.
Mark enjoys getting to know his clients so as to help guide them though the intricacies of negotiation and the court process. Mark prides himself on top-notch customer service skills.
Professional Memberships
Member, Law Society of British Columbia
Member, Canadian Bar Association
Member, Trial Lawyers Association of British Columbia
Volunteer Activities
Board Member, Board of Directors, Abbotsford Farm & Country Market
Former Governor, Westminster County, Trial Lawyers of BC
Former Member, Board of Directors, Mission Community Services
Education
B.A. Honours, Carleton University (1984)
Master of Health Administration, University of Ottawa (1986)
LL.B., University of Victoria (1994)
Interests
When not working, Mark enjoys spending time with family and friends. Mark played rugby for many years before his knees forced him to become a spectator. He is a proud and enthusiastic rugby sponsor and supports several local rugby initiatives. He is very much looking forward to watching Rugby 7s in Vancouver in 2016.